Exploring the Blockchain Future in the North: Pros, Cons, and Main Conflicts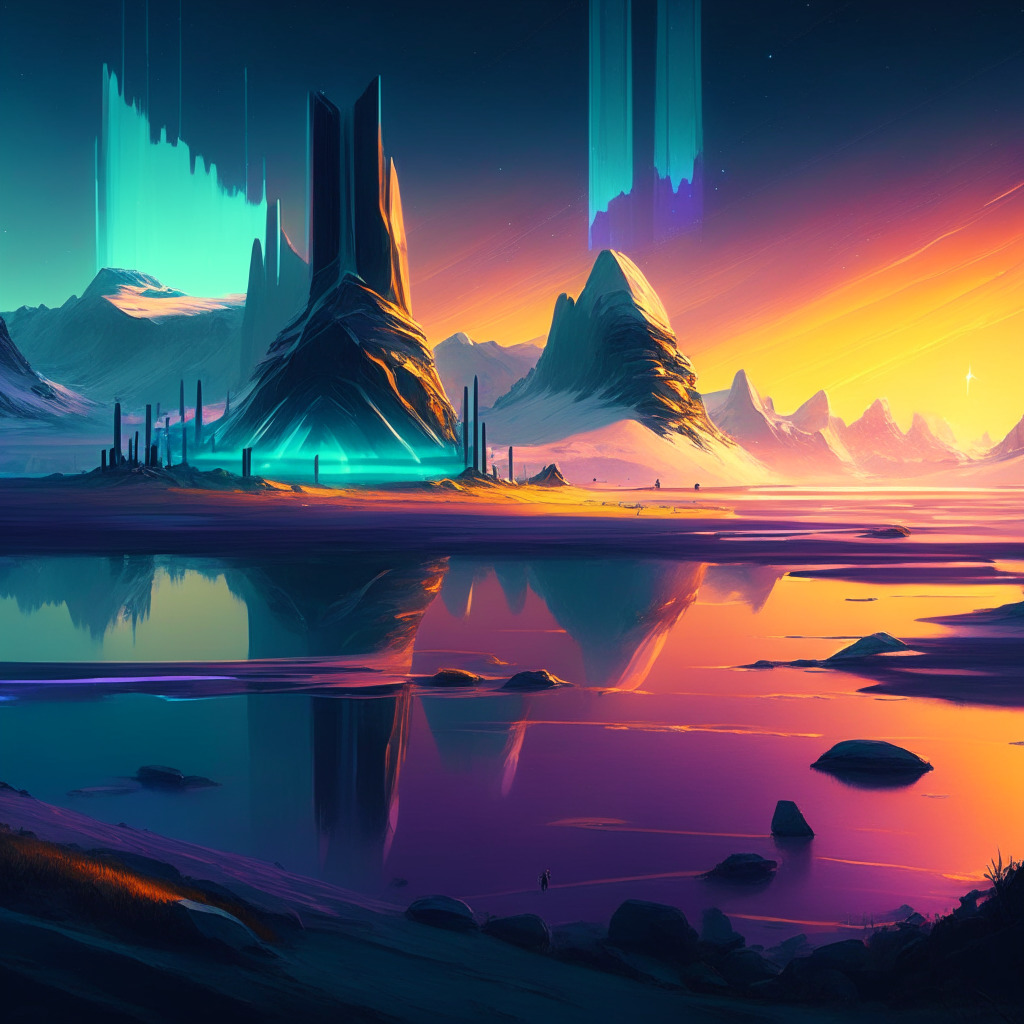 The North
Source: crypto.news
Sponsored ad

More Articles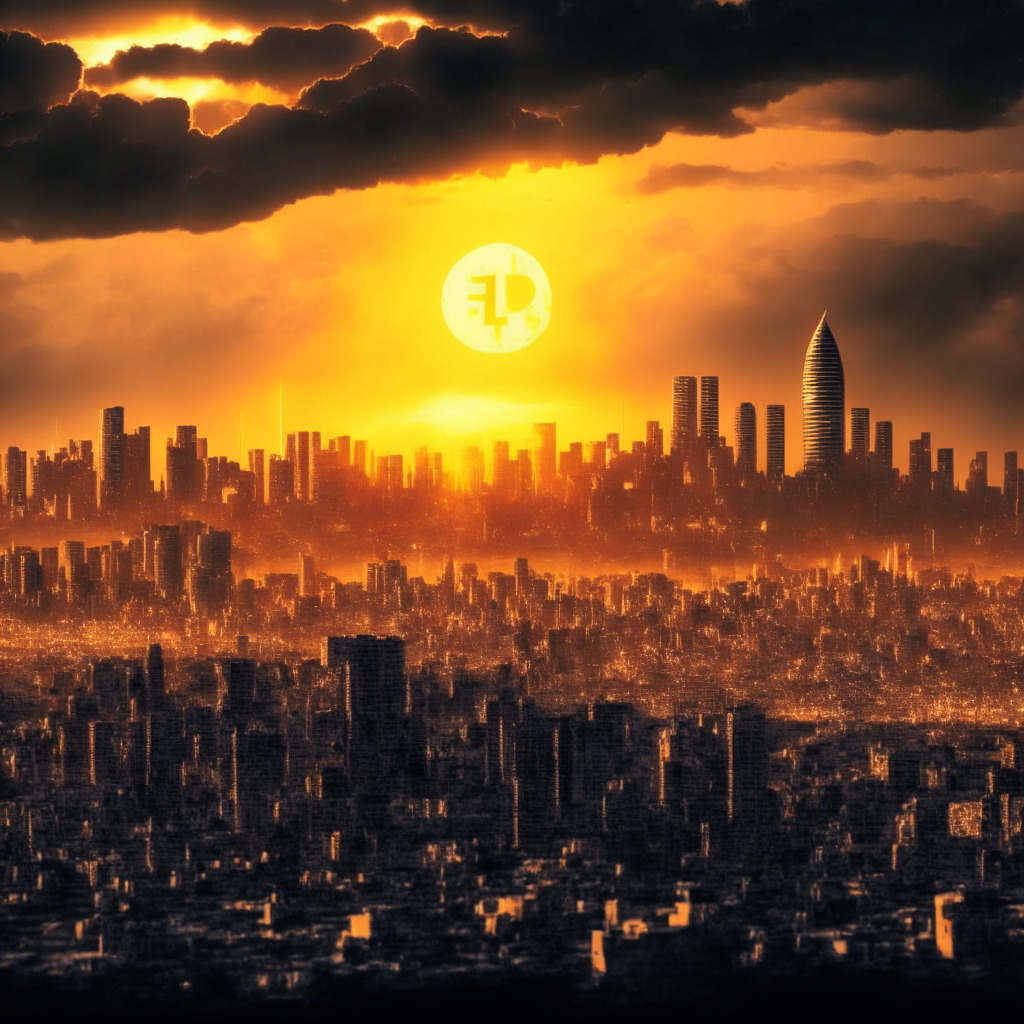 Israeli authorities seized around 190 Binance accounts linked to terrorist organizations such as Hamas and Daesh since 2021. The confiscations highlight concerns about the effectiveness of anti-money laundering measures taken by platforms like Binance and emphasize the need for stronger policies, transparency, and collaboration between authorities and crypto exchanges to ensure user safety from illicit activities.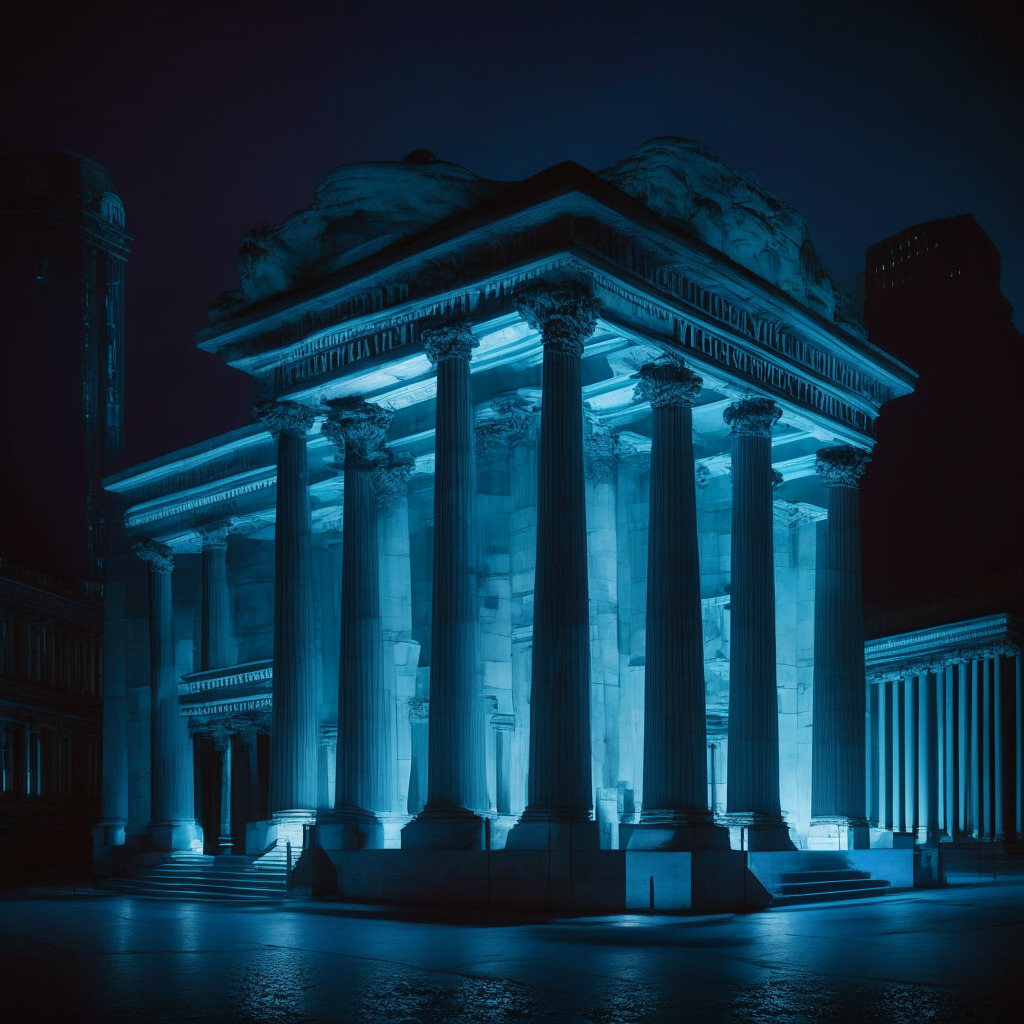 "JPMorgan Chase subsidiary, Chase UK, has decided to restrict crypto-related transactions, triggering criticism. Coinbase CEO Brian Armstrong slammed the move as 'totally inappropriate', aggravating existing friction between traditional banks and the cryptocurrency market, highlighting regulatory uncertainties and disputes in operating Crypto. The restrictions imposed could potentially hinder crypto growth and innovation."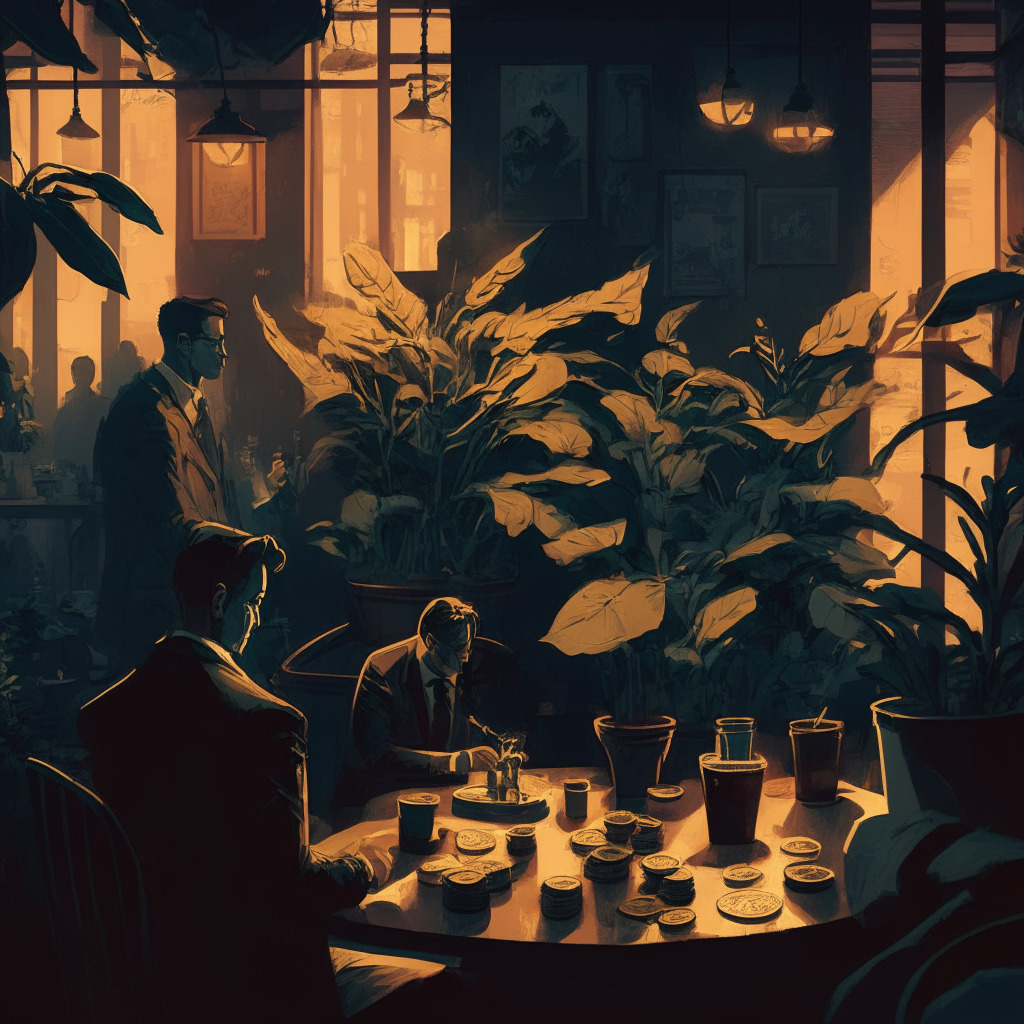 New York Attorney General Letitia James secured $4.3 million from Coin Cafe, a Brooklyn-based digital currency service provider, for charging undisclosed, exorbitant fees for its "free" wallet storage services. This case highlights the importance of effective regulation in ensuring investor safety and combating deceptive marketing practices in the growing cryptocurrency industry.