Exploring the Recent Blockchain Innovations: Pros, Cons, and Main Conflicts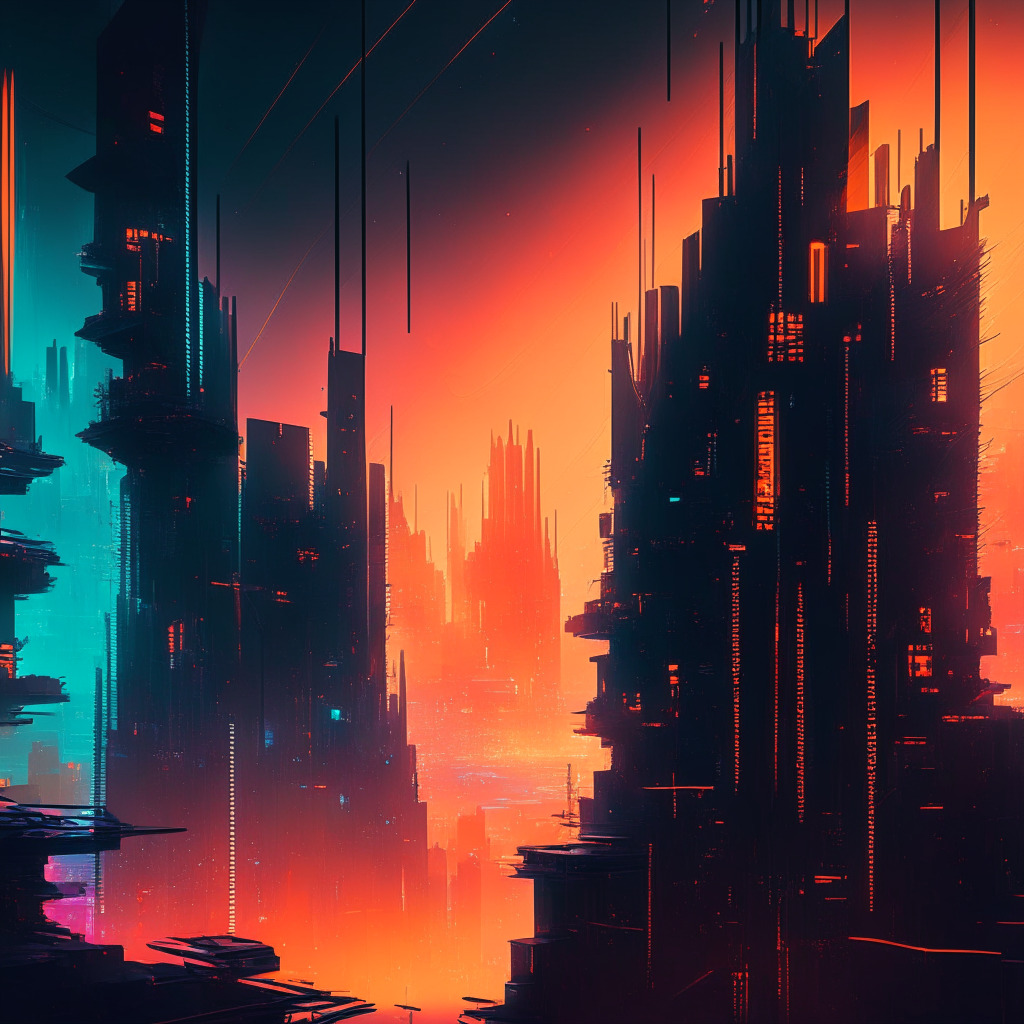 More Articles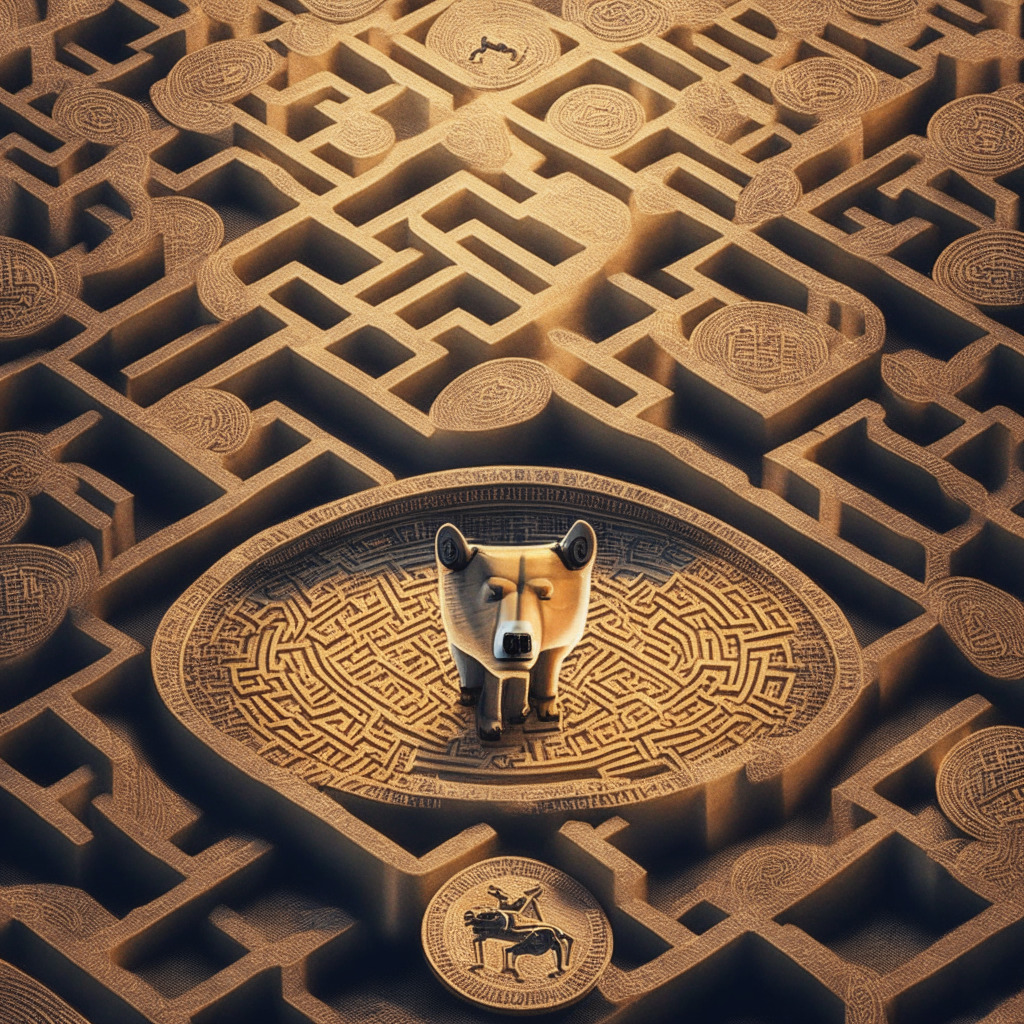 The Shiba Inu (SHIB) cryptocurrency has been trading sideways recently, with its 21-day moving average acting as a magnet. AI-linked cryptocurrencies like RNDR, AGIX, and YPRED, however, have experienced significant gains and offer potential market advantages with their AI-powered platforms for trading signals, sentiment analysis, and pattern recognition.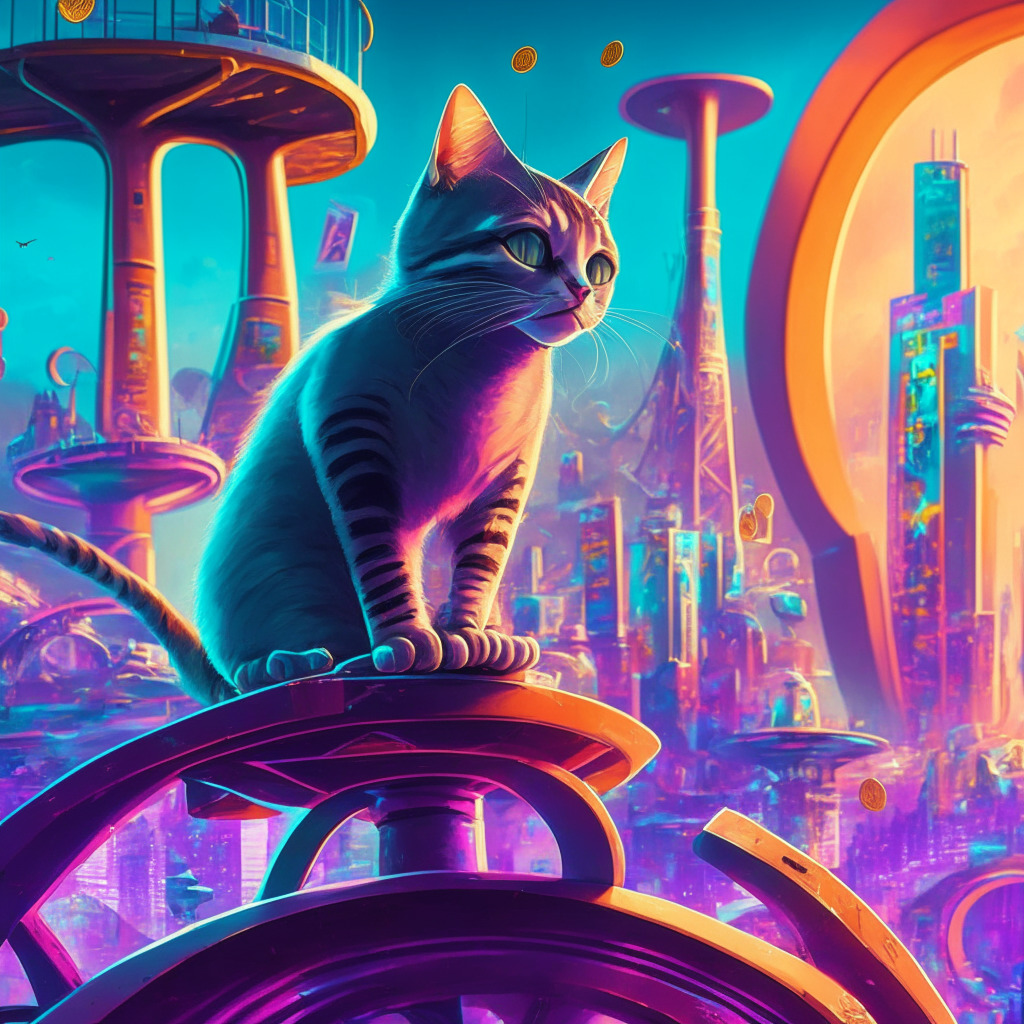 BONGOCAT, a new cat meme coin, has experienced a staggering 1,500% increase, but concerns about its lack of utility and pump and dump schemes remain. AiDoge, an AI-powered meme-generating platform, combines meme virality with practical utility and offers investors a stable investment opportunity.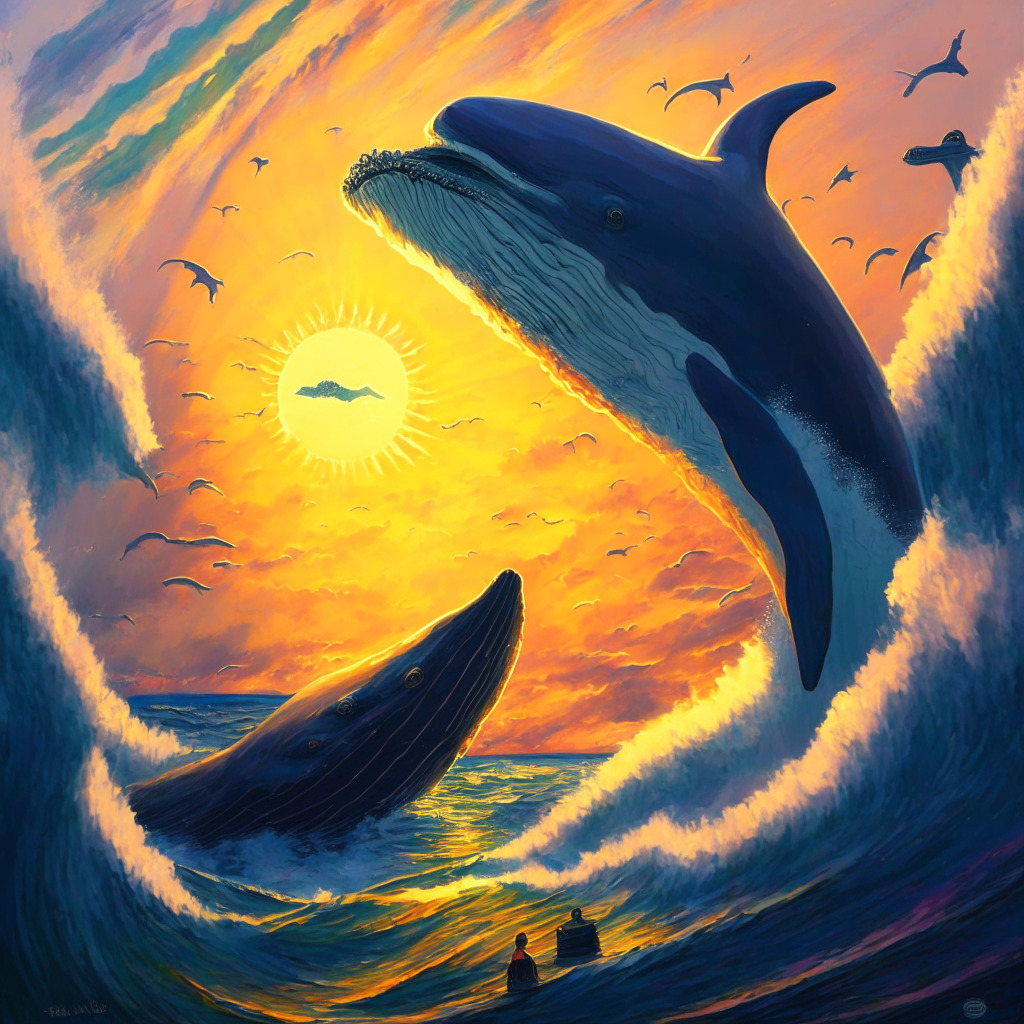 Despite a recent 56% drop in Pepe (PEPE) memecoin's price, on-chain data reveals crypto whales, including former tech entrepreneur Jeffrey Huang, continue to buy the token. Researchers at Matrixport linked the price decline to large holders selling their holdings to new retail investors, with Asian traders being a significant driving factor.