The Future of Blockchain: Tech, Markets, and Security Explored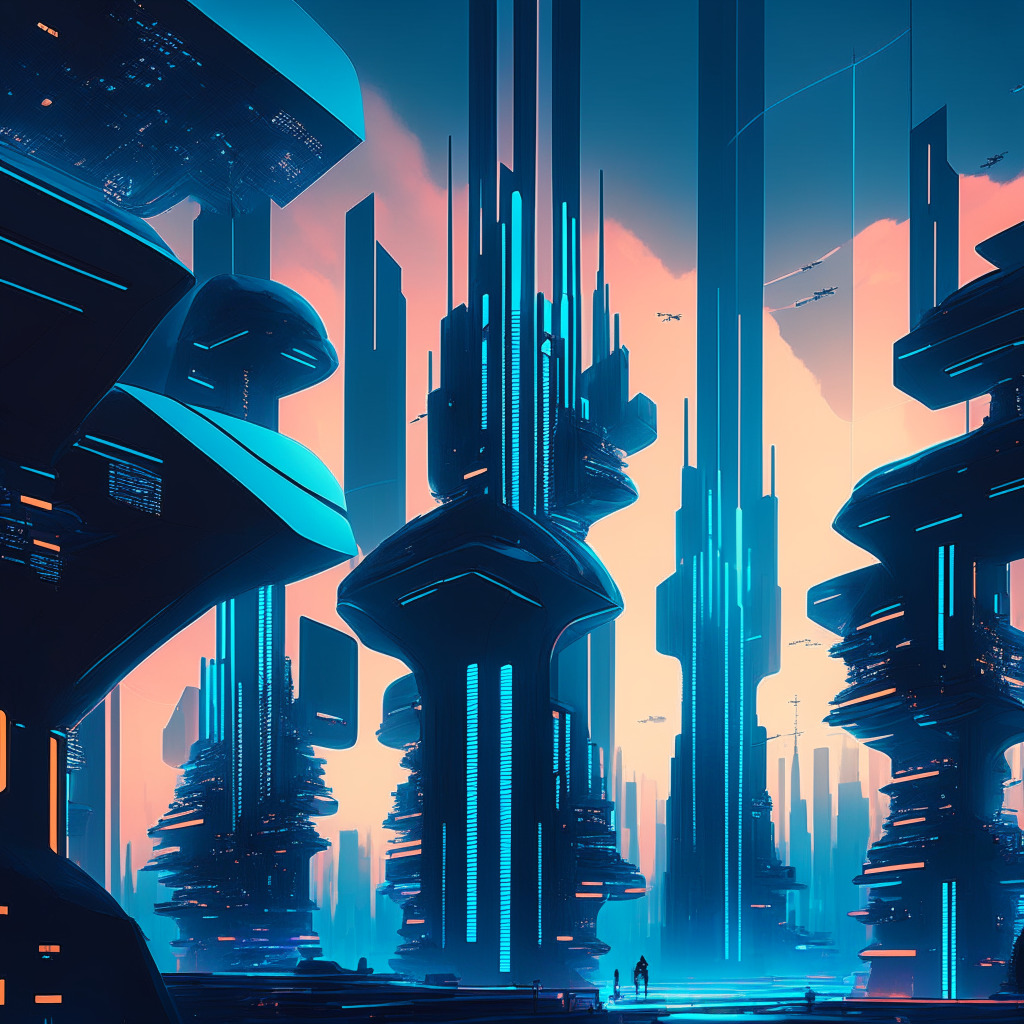 The future
Source: Coingape
Sponsored ad

More Articles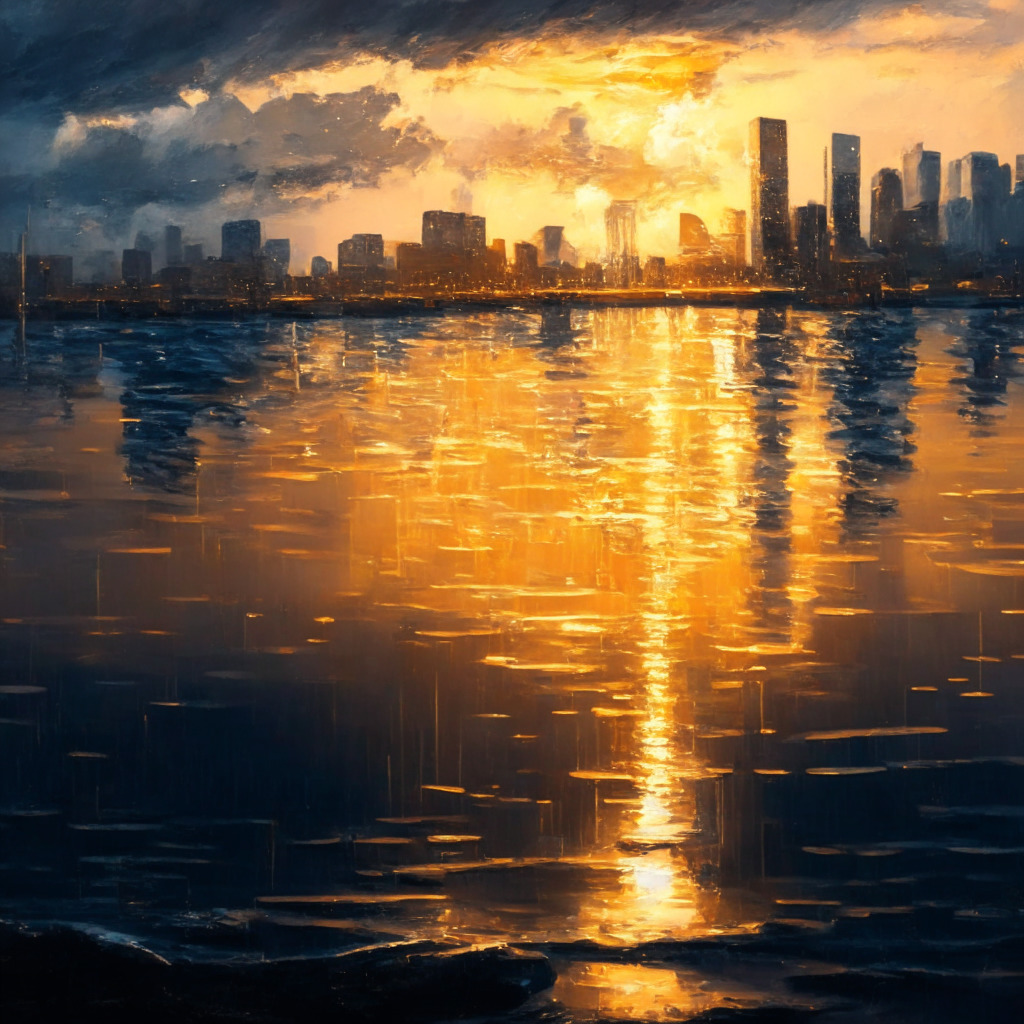 River raises $35 million in Series B funding, led by Kingsway Capital and supported by billionaire investor Peter Thiel. River offers Bitcoin-related services such as zero-fee dollar-cost averaging, mining, full-reserve custody, and a wallet supporting on-chain and Lightning Network transactions.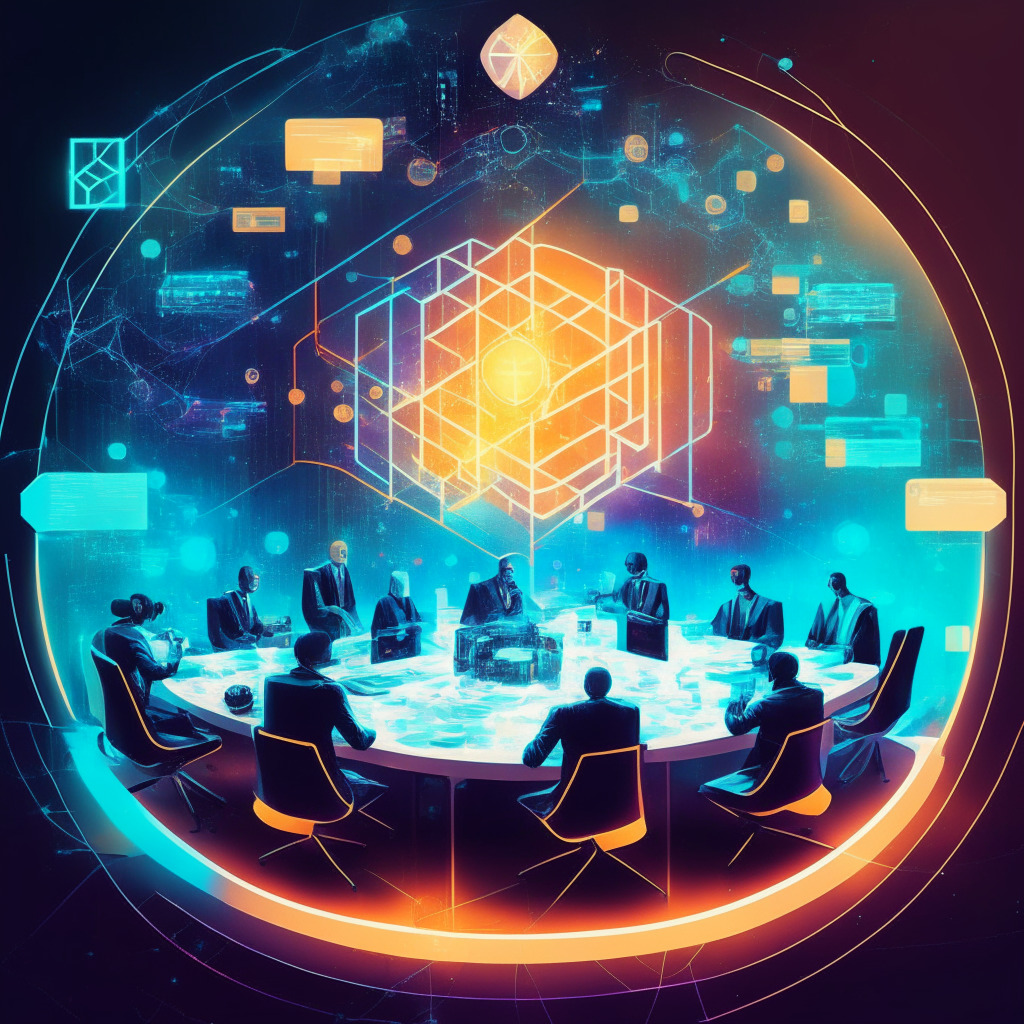 The Hedera Governing Council has added COFRA, a 182-year-old family business, as its 30th member. Focused on developing innovative blockchain-based solutions, COFRA plans to use Hedera's Token Service for tokenization and enhancing supply chain transparency within their organization.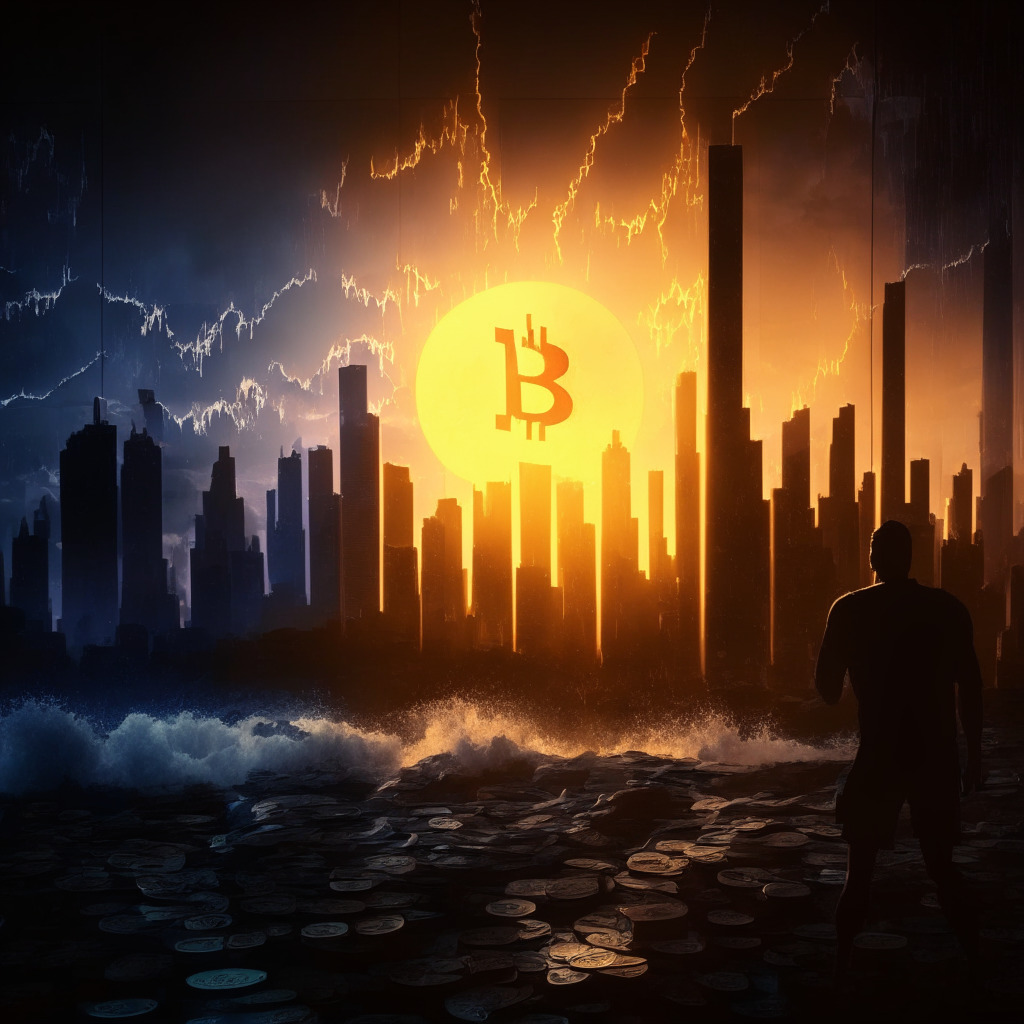 Ethereum's price dropped 3% to $1,816 due to the SEC lawsuit against Binance, but managed to escape charges unlike other altcoins. With stable support around $1,800, staking activity, and no mention in the SEC complaint, ETH has an unobstructed opportunity to recover.