Overcoming the Hurdles of Blockchain Adoption: A Balanced Perspective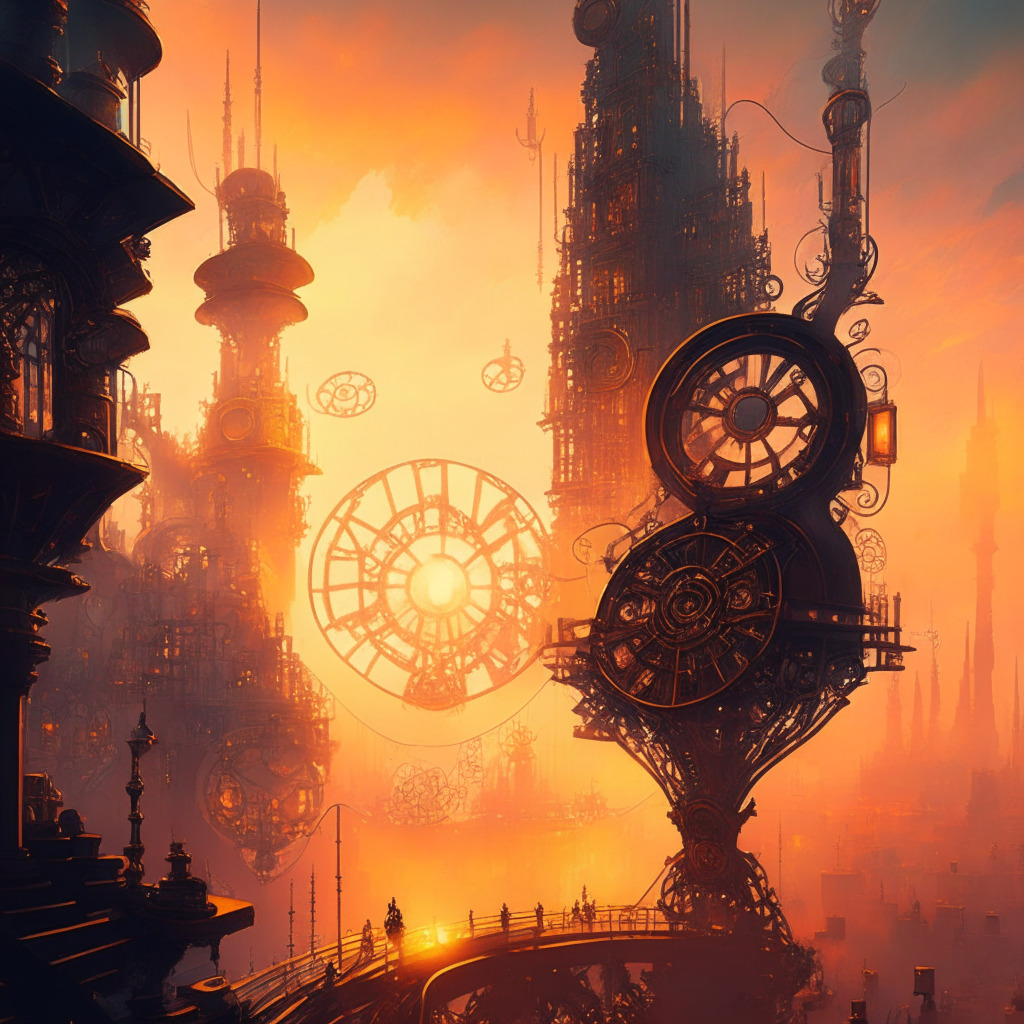 Over
Source: Coingape
Sponsored ad

More Articles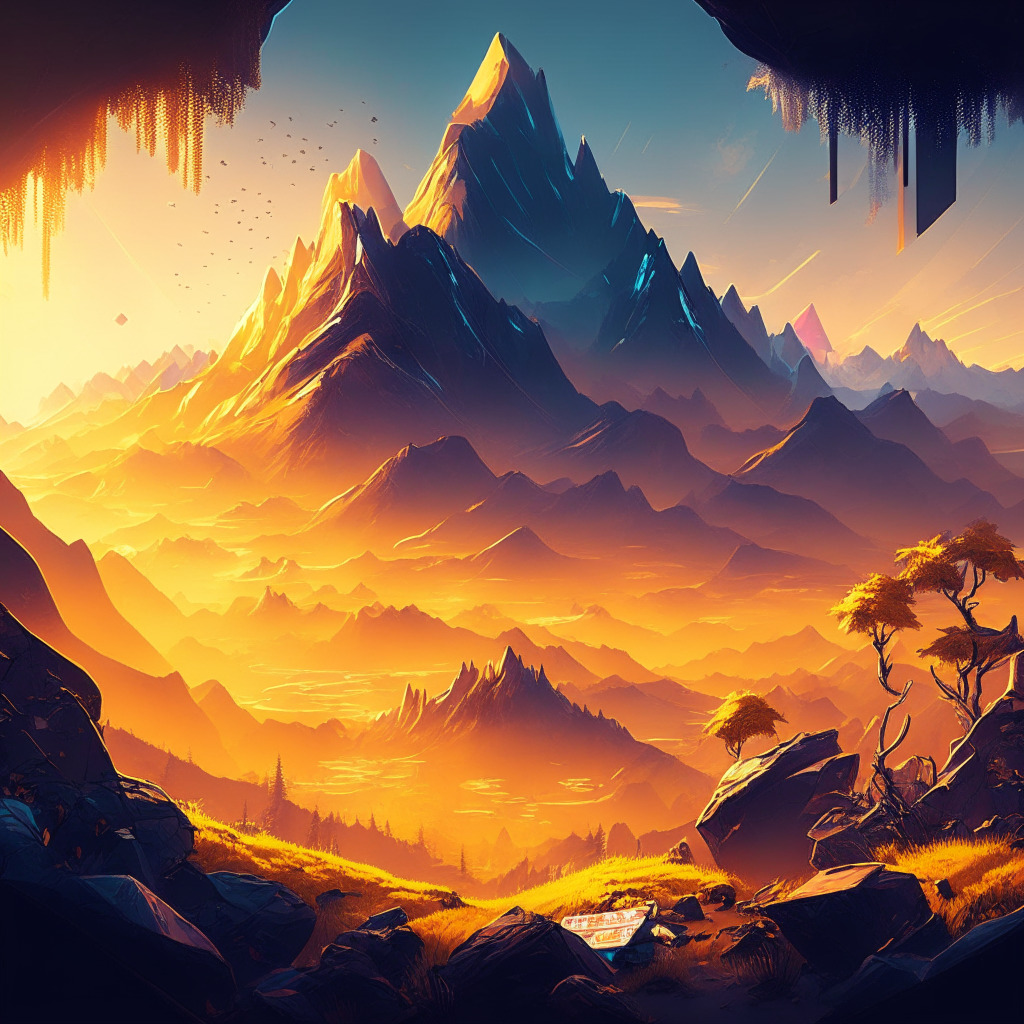 Animoca Brands' recent interim financial report shows $3.4 billion in assets and strong financial figures, countering allegations of financial struggles and valuation decreases. The company's commitment to increased transparency strengthens trust within the crypto community and highlights the growing significance of Web3 and the metaverse in gaming.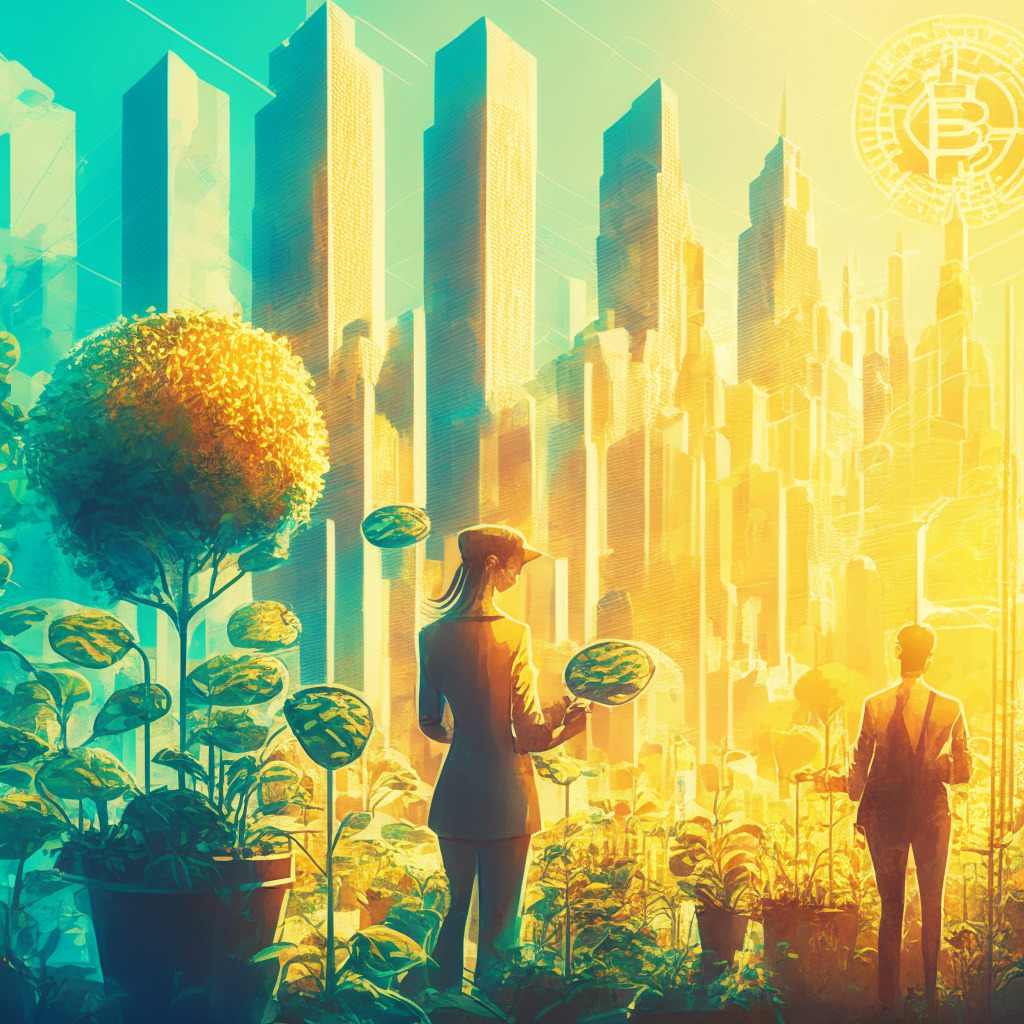 Digital asset investment management can benefit from traditional finance techniques, such as portfolio construction and regulatory frameworks. Market cap-to-total value locked (MC-TVL) can provide a fundamental analysis of blockchain asset utility, potentially improving overall market exposure and aligning with crypto fundamentals. Investors should explore using fundamentals-based portfolio constructions to assist digital asset management while maintaining objectivity and eyeing future growth.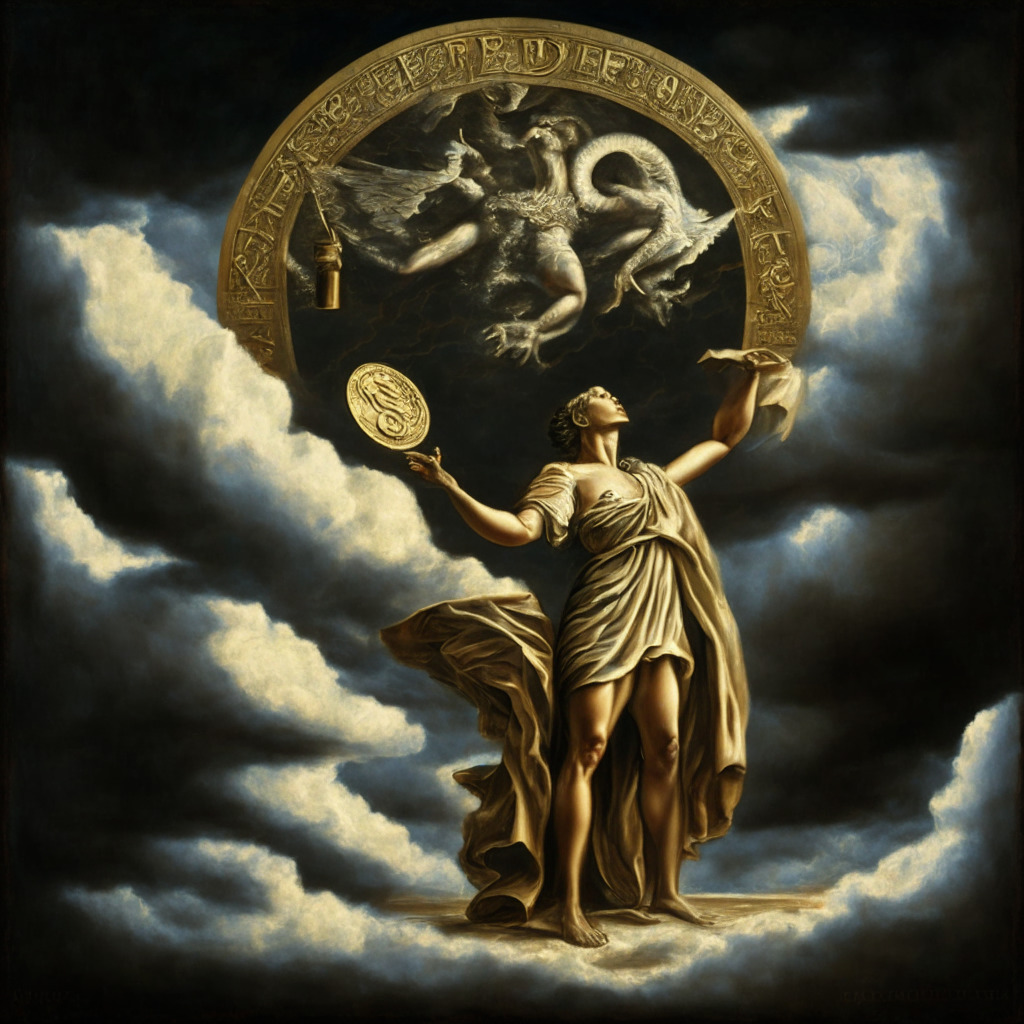 The European Central Bank's (ECB) recent decision to raise key interest rates generated mixed opinions, with concerns about persistently high inflation in the euro area. This stance by the ECB shows their priority to control inflation risks over dampening economic growth, emphasizing their commitment to achieving a 2% inflation target while considering potential consequences for the broader economy.