Overcoming the Hurdles of Blockchain Adoption: A Balanced Perspective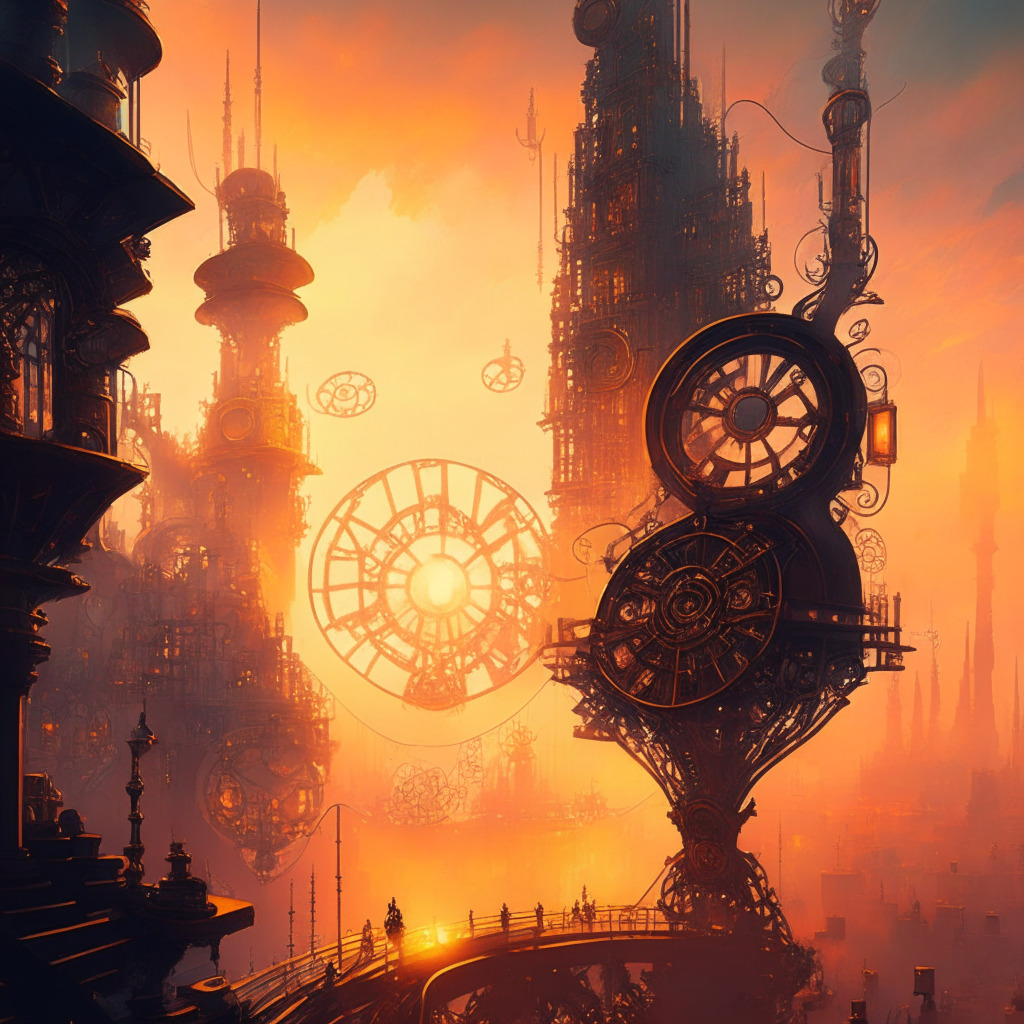 Over
Source: Coingape
Sponsored ad

More Articles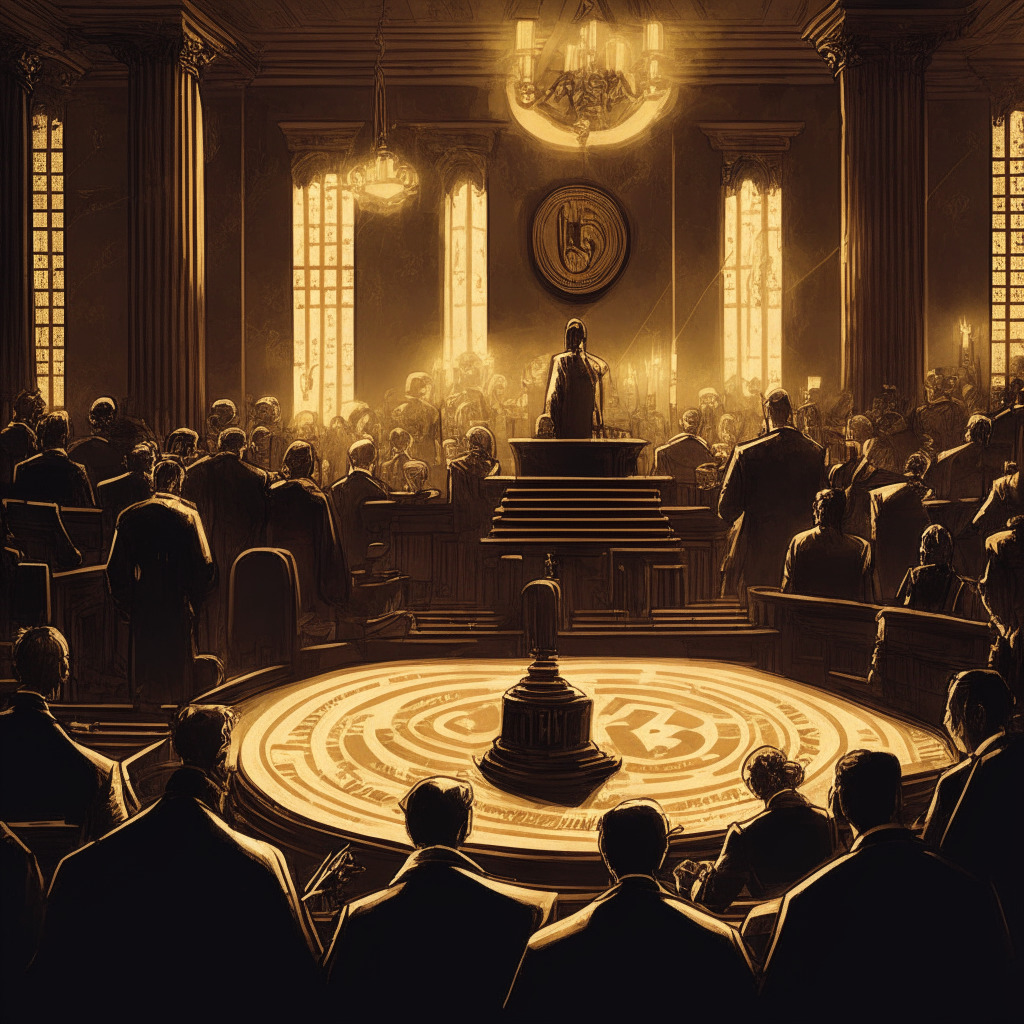 The recent lawsuit against Binance and its CEO has led to a significant decline in the crypto market, with Bitcoin's price dropping nearly 5% on June 5th. Despite unwavering industry support, the ongoing correction phase gained momentum, raising concerns for further price plunges. Analyzing support levels, trend patterns, and key indicators is crucial for navigating this ever-changing market.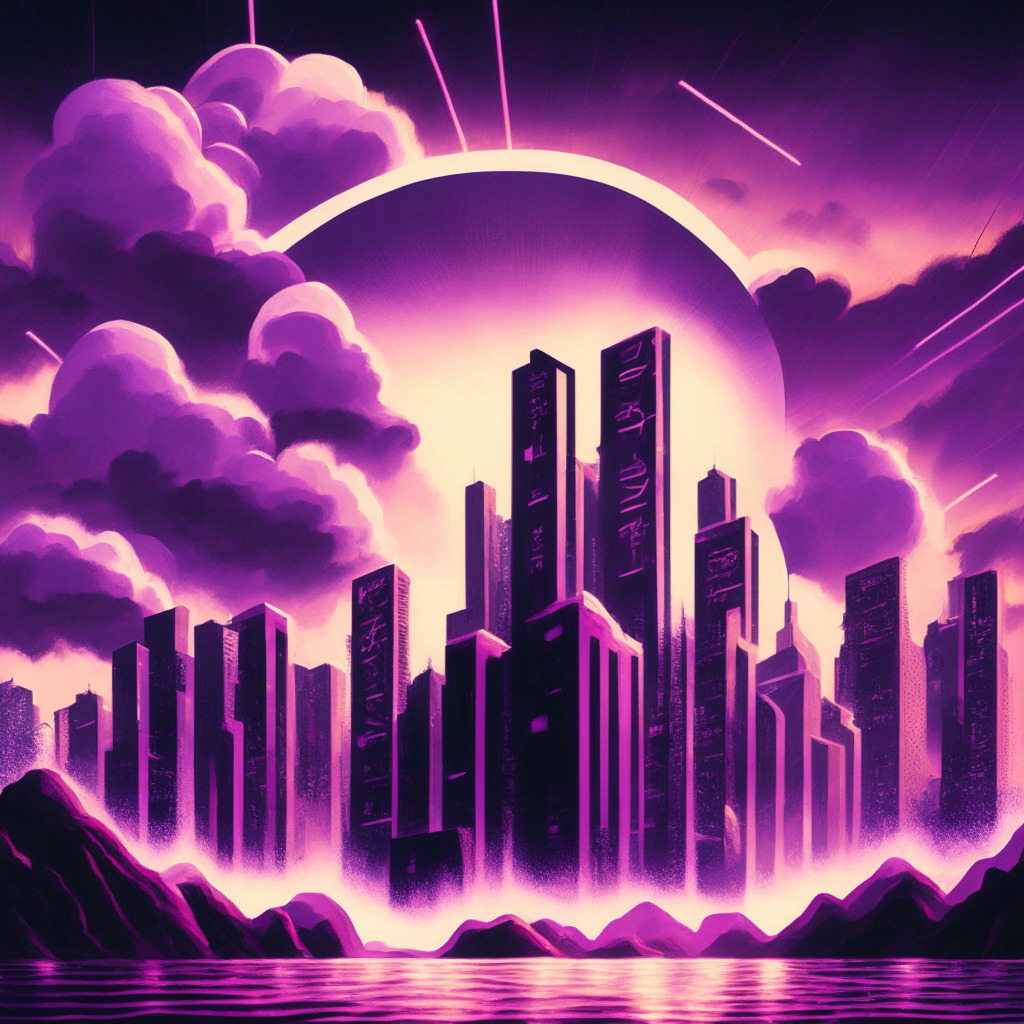 "The rise of XRP, bolstered by Ripple's alliance with Moroccan central bank, has grabbed attention in the crypto world. Popularity in South Korea and banks' embrace of Ripple's technology have also fueled the surge. However, with the crypto market's volatility, future predictions for XRP remain uncertain."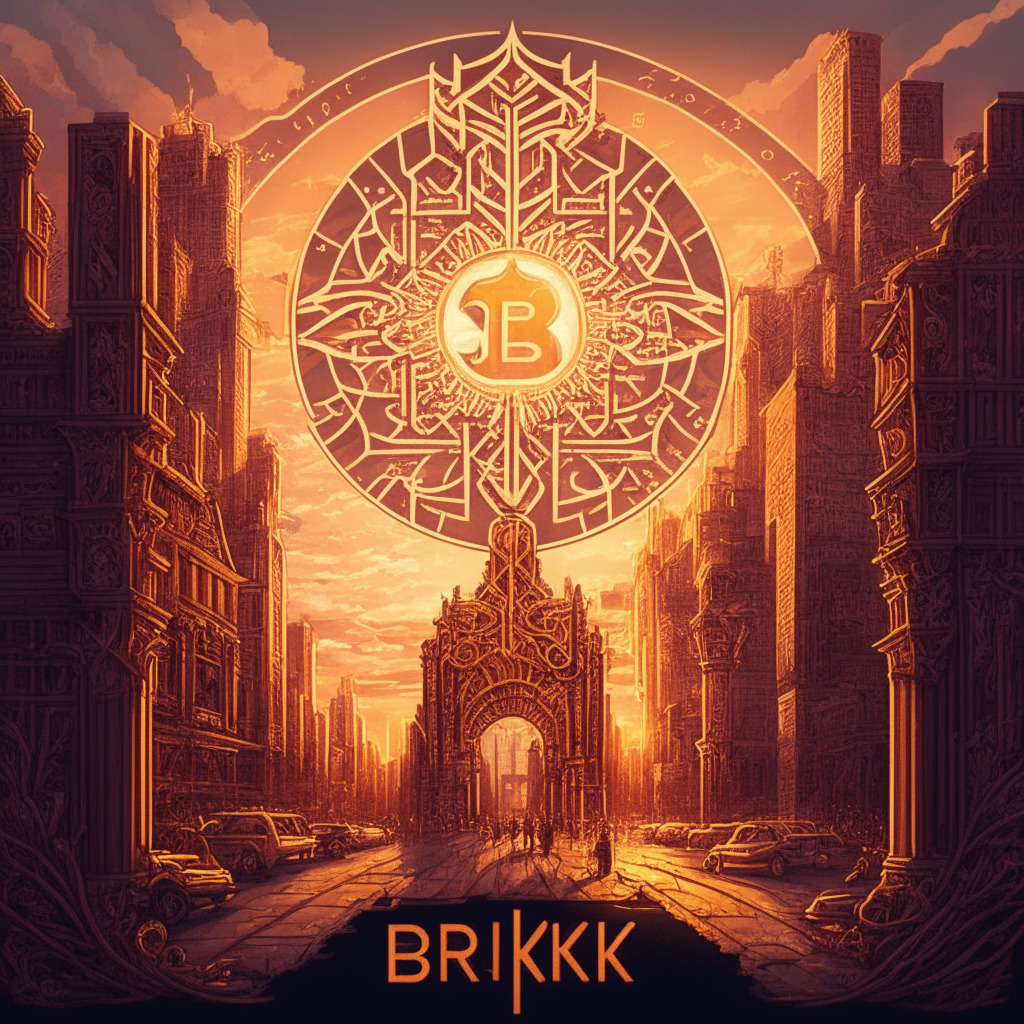 Jack Dorsey's Start Small funding group donated $5 million to Brink, a Bitcoin-focused nonprofit organization supporting cryptocurrency developers. The funds will be distributed as $1 million annual donations over five years, boosting developer efforts for the leading cryptocurrency and fostering innovation within the industry.